The United States is set to provide another 307 million in aid to Afghanistan. In all, Washington will provide 78 million in aid to Afghans. The White House said in a statement on Tuesday.
In addition, an additional 1 million doses of corona vaccine will be given to Afghanistan. As a result, Kabul will receive a total of 4.3 million doses of vaccine from Washington.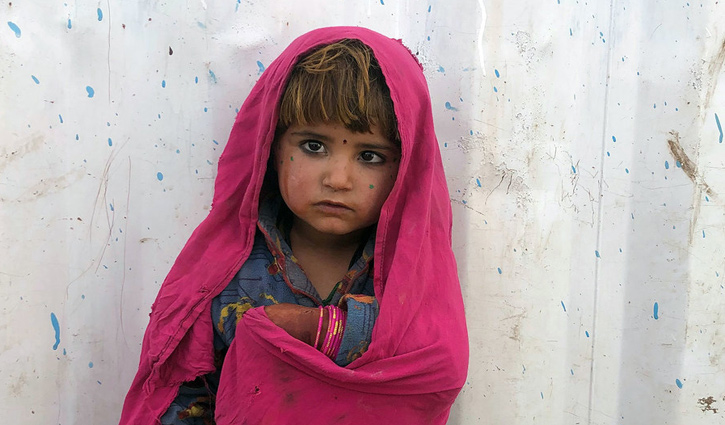 The U.S. government says the United States Agency for International Development will send aid, shelter, health care, winter aid, emergency food aid, water, sanitation and health care to Afghanistan through relief agencies.
The United Nations says about 55 percent of Afghanistan's population, or about 23 million people, are facing extreme hunger and about 9 million people are at risk of famine after the winter.